Tesco from Home is now available for you too!
If you live in Esztergom, Pápa or around we have good news: you can now order with Tesco from Home service that makes your shopping easier. Choose from more than 10 000 products and many online offers! We always deliver your ordered products with the utmost care all the way to your door, so you don't have to carry heavy bags. Or you can pick up your shopping at one of our Click&Collect points of your choice, even on the way home. Be one of the first to order online from Tesco from Home! It's easier than you think.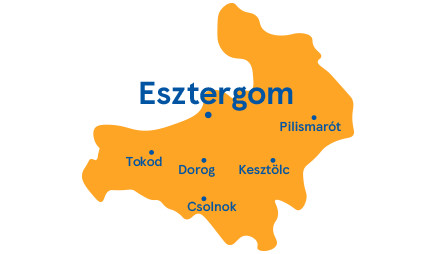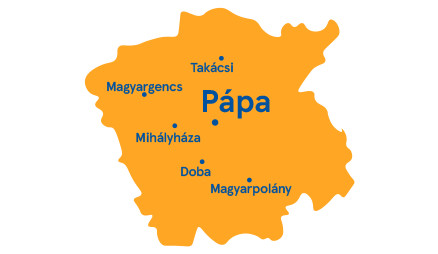 How to use the power of your Clubcard even online
Enjoy the convenience of Tesco Online services
How this replacement of products work?
Valid only for Tesco From Home if chosen.
It's easy to start shopping with Tesco from Home
How to shop with Tesco Doboz Webshop
More tips to make your online ordering easier.